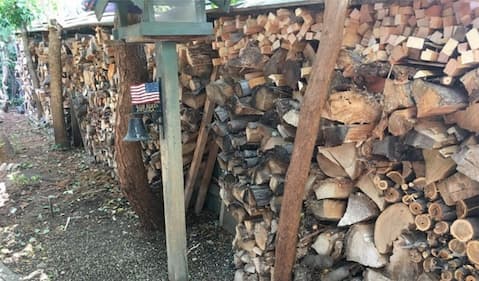 Forest Product Permit System (Pilot)
Permits are required to cut and remove forest products from BLM land. To facilitate this process, the BLM has initiated a pilot website in several states that allows the public to purchase a fuelwood permit on the internet for certain field offices.
To purchase a permit you will be asked a series of questions which will collect information that is required for all BLM issued permits online and over the counter.
You will have the opportunity to review the permit and its terms and conditions before finalizing this transaction through a secure government payment site (pay.gov).
If you agree to the terms and conditions you will then enter your credit/debit card information in pay.gov. All purchased permits are final; no refunds will be granted.
Your valid permit will then be emailed to you.
Currently only fuelwood permits for limited areas are available. Check back periodically for expanded areas and product offerings.